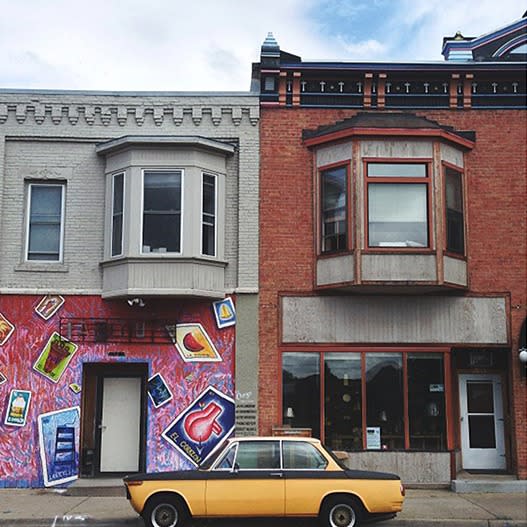 Live Local in Minneapolis

One of the happiest and healthiest cities in the nation, the city of lakes has it all. Urban edginess. A thriving music scene. Dedicated bike lanes. Great public transit. 100-plus theater companies. And 17 blocks of dedicated dining nirvana. Yes, please.
Minneapolis
Neighborhoods.

Loring Park
Minneapolis
Perfect starter neighborhood for first-time renters. Artsy. Old meets new. Great eateries. Historic buildings.
Uptown
Minneapolis
Eclectic mix of elegant and edgy. Buzzing nightlife. Global cuisine.
Uptown
Chicago
Diverse residents. Gritty urban renewal. A thriving ethnic food scene. Iconic theaters and music venues.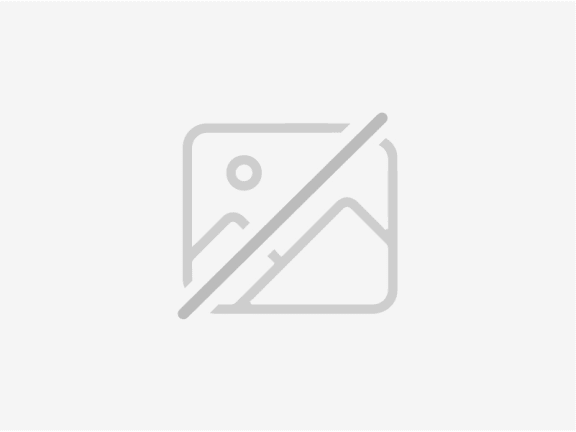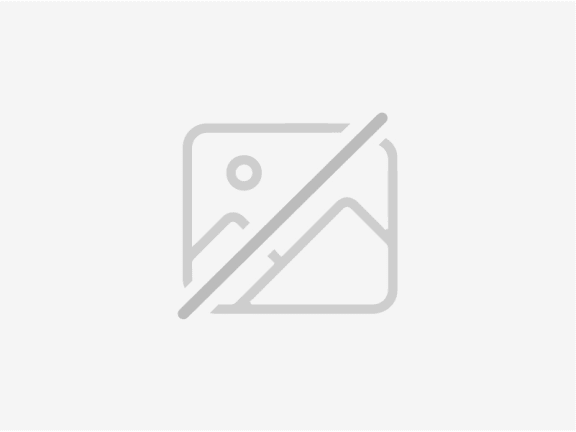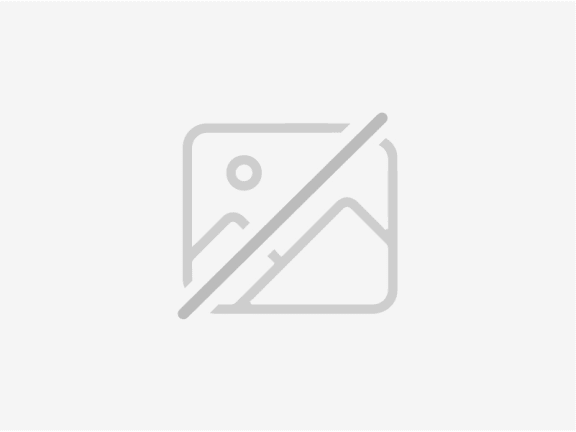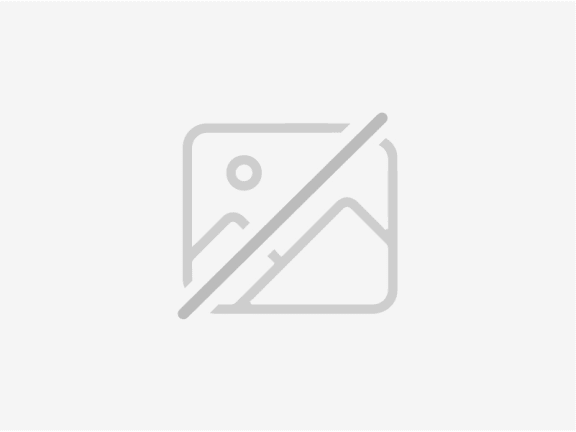 Popular
Minneapolis Searches.

Queue up your search based on some of our most sought-after features and amenities.
Must haves:
On-site laundry
These buildings have convenient on-site laundry options you'll love.
Must haves:
Dishwasher
Search properties with a dishwasher included in your kitchen space.
Must haves:
Thriving nightlife
Step out and enjoy the nightlife at these communities.
Must haves:
Music venues
Rock on and live close to hip music venues.