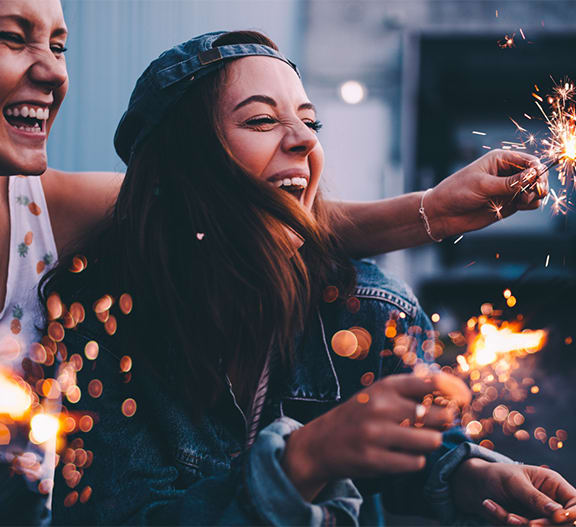 Where the block
is the party

Unlock the best neighborhoods to call home with Local by Laramar. From coast to coast, commons to courtyard, our unique apartments connect you to all the local flavor you love in the city you were meant to live in.
Location Location
You're as unique as the neighborhood you choose. That's why Local apartments are located in the most vibrant communities across the country—each with its own distinctive culture, character and vibe. Urban hubs with great walkability and convenience to everything that matters most: work, play, errands, leisure—and everything in between.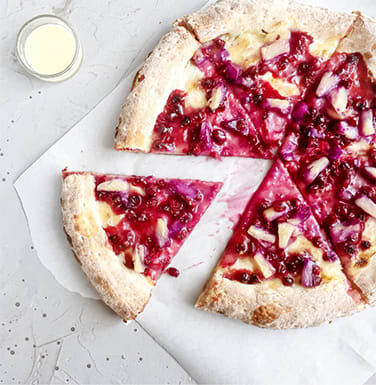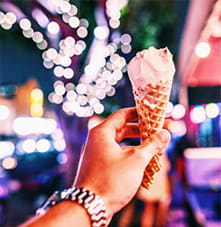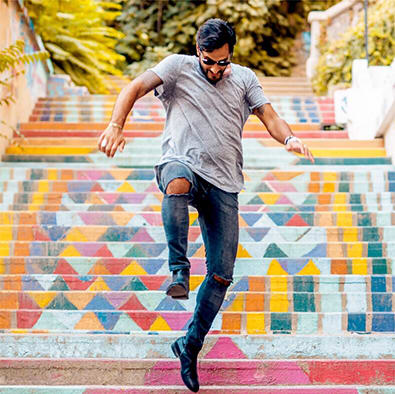 Character. Quality.
Convenience. Service.
Local properties offer something for everyone, from charming vintage walkups to modern mid-rises with condo-quality amenities. No matter what your flavor, you'll enjoy a standard of professionalism, perks and service that we pride ourselves on delivering.